The Integral Yoga of Sri Aurobindo and The Mother is a system of yoga with the highest aim: Not only are we seeking to unite with the Divine, we are also looking to bring this Higher Consciousness into the material plane. What distinguishes Sri Aurobindo from other gurus is that he was also a great scholar. This means that he was able to translate a very nuanced understanding of the subtler realms into words. This complexity also means that for some, his work is hard to understand or not 'practical' enough to start a spiritual journey. The Mother often rephrased and commented on Sri Aurobindo's words to help disciples understand his meaning.
To help us connect to the Integral Yoga, the digital age gives us a lot of resources online. We list our favourites to support you on your journey. Did we forget any? Please let us know in the comments!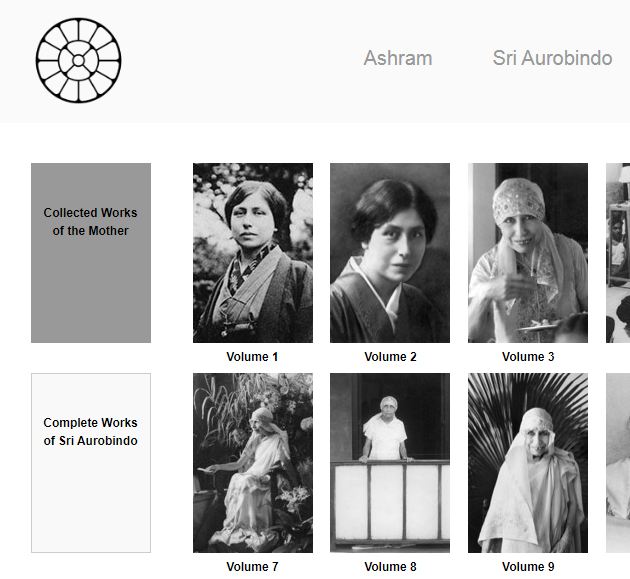 The Sri Aurobindo Ashram has an online library where all works of The Mother and Sri Aurobindo are freely available. In 1997, the Sri Aurobindo Ashram began to publish the Complete Works of Sri Aurobindo in a uniform library edition of 37 volumes. The same was done for The Mother's work, spanning 17 volumes.
You can browse through the library and download the PDF versions of each volume for your personal use.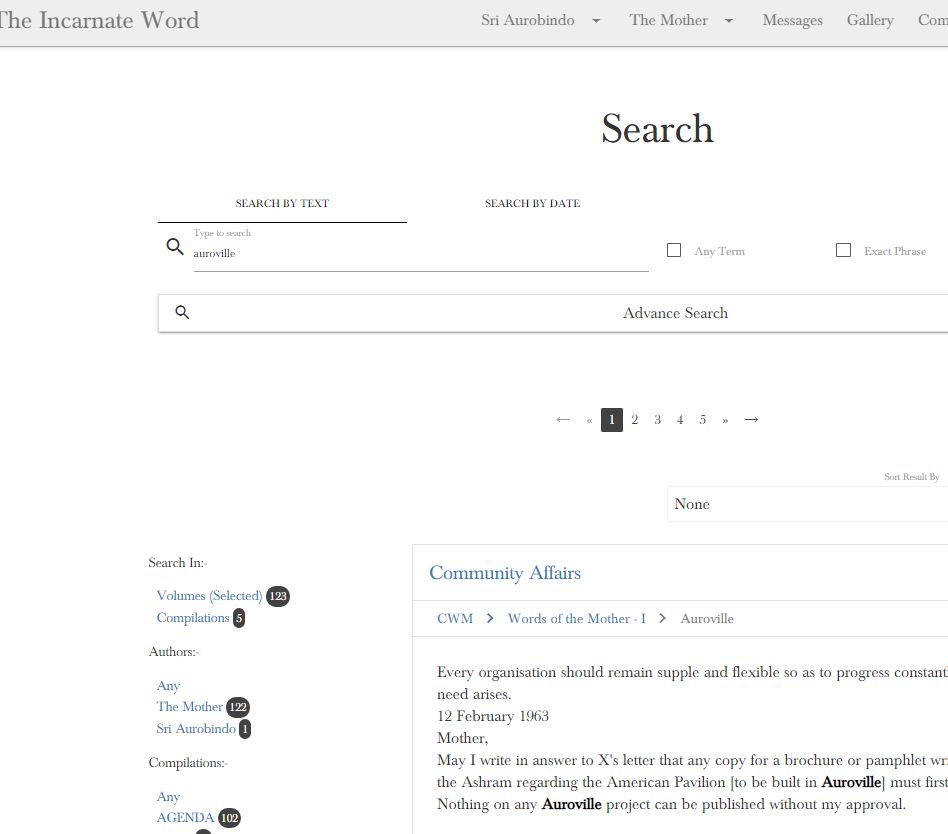 Perhaps our favourite on the list, The Incarnate Word is a website that indexes all works of Mother and Sri Aurobindo. Not so different from the Ashram Library, you might think – but the magic is in the search function. Here, you can search for keywords and the site will give you everything said or written that contains that keyword. This helps to see how Mother and Sri Aurobindo spoke about topics over time – addressing different disciples and contexts.
The website also comes in the form of an app, so that you can read everything on-the-go! Search for 'Incarnate Word' in your App Store.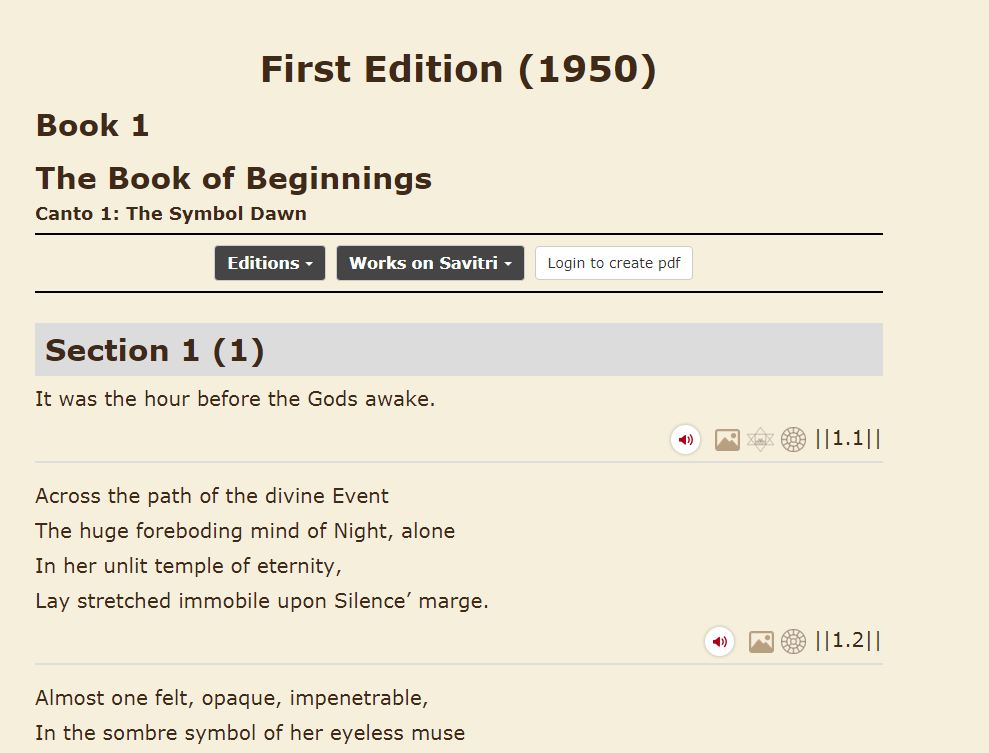 Identified by himself and The Mother as his most important work, the epic poem 'Savitri' is loved by many devotees of Sri Aurobindo. At the same time, it is a dense mantra that is hard to grasp with the mind. The website Savitri, created and maintained by several Aurovilians, helps us understand it. They help us get closer to its meaning by annotating every line with the commentaries of Sri Aurobindo and Mother. There is also a selection of articles on Savitri. Prepare to be amazed!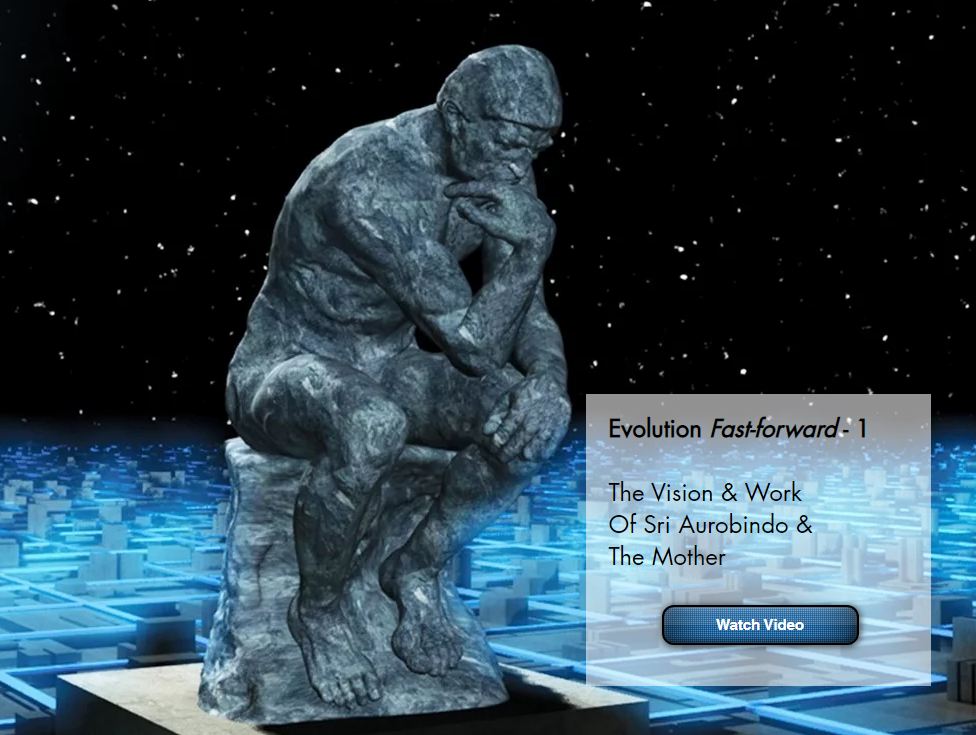 These beautiful and easy-to-understand videos will help you to understand the vision of Sri Aurobindo and Mother, including the Integral Yoga. They are produced by Sopanam, a small team of volunteers in Auroville. This project came to life in 2009 with the intention to help the Integral Yoga community worldwide. You can watch all their videos in English. If you would like to have subtitles for your mother tongue, the videos are available for purchase here.
We also have an interview with one of the developers, Hemant, where he talks about how he came to Auroville and got inspired to do this project.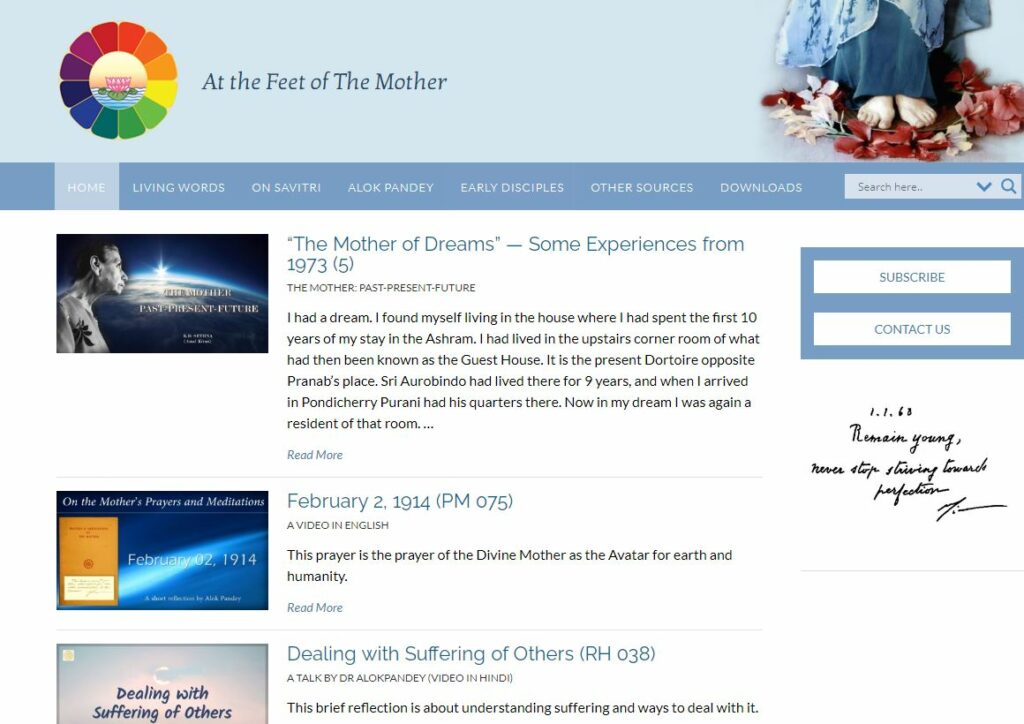 "At the feet of The Mother". The AuroMaa Blog is a non-affiliated site, run by devotees of Sri Aurobindo and The Mother. The site features talks and writings of Alok Pandey, as well as other materials directly related to the Integral Yoga.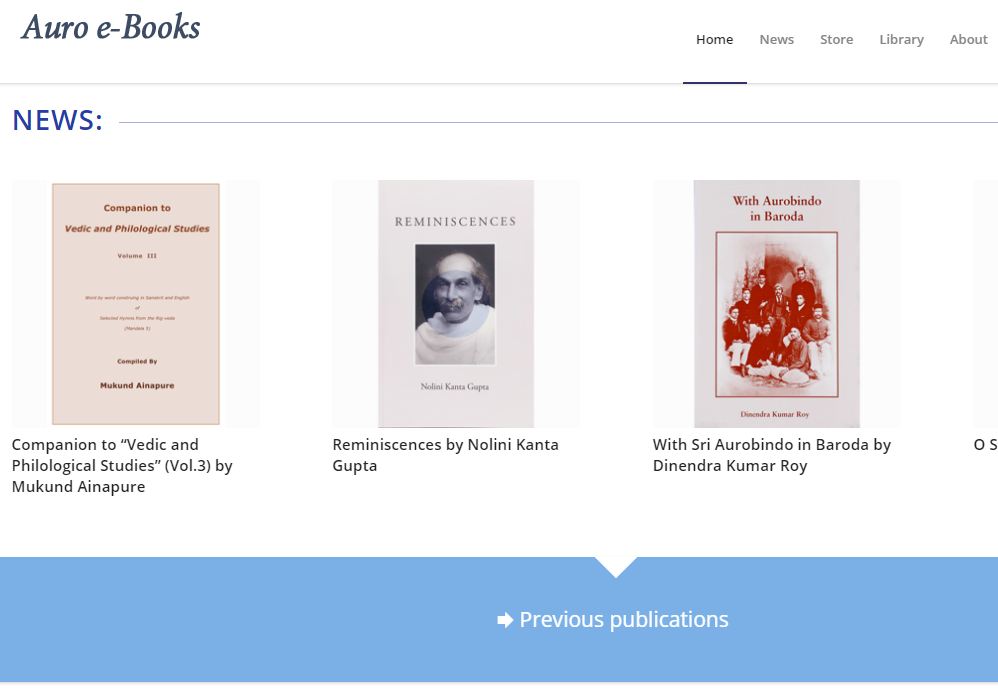 This website is run by Aurovilians and allows you to buy all e-Books related to Mother and Sri Aurobindo for your e-Book reader. They have a lot of works that might be hard to get overseas, so the website is a great solution for disciples all over the world. If you prefer a hardcopy, see if what you are looking for is available at the Auroville Online Store.
Auro e-Books also has a library of books available for free: for example, Satprem's famous introduction to the Integral Yoga, The Adventure of Consciousness, is available for download.
Enjoy your online and inner explorations!